Welcome to kook.gr, where clothing quality is our foundation, and we believe that quality is non-negotiable.
Our Story
Kook Professional Apparel was born with a passion for elevating the working wardrobe experience.
We understood that when it comes to working clothes, comfort, care, and exceptional quality are paramount, especially when worn for long hours each day.
Our journey began with a simple yet powerful idea – to create easy-to-care-for working clothes that offer a luxurious touch to your daily work attire.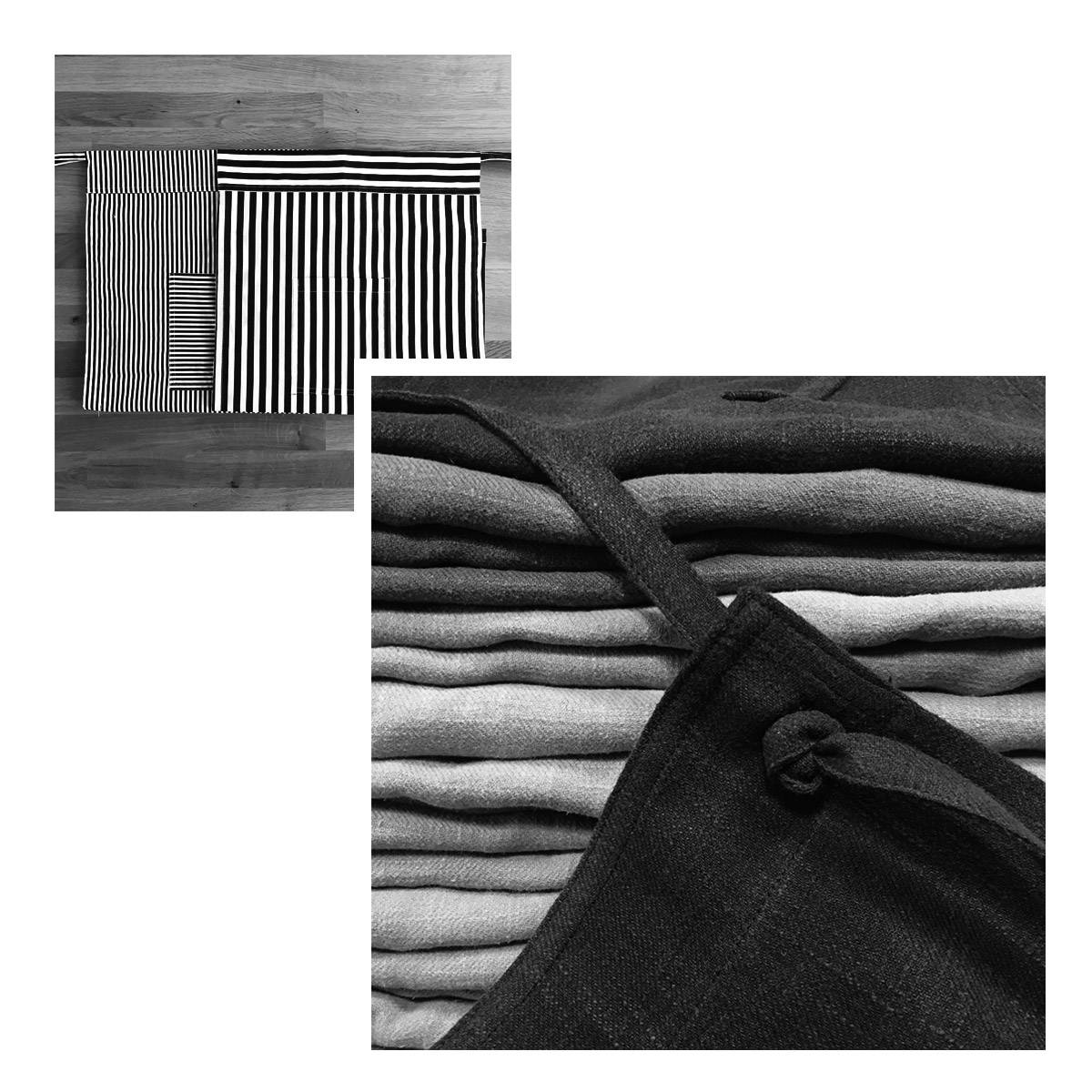 Our Fabrics: Where Quality Meets Comfort
At kook.gr, we've woven a high-quality hybrid fabric exclusively
for our chef jackets.
It's soft, highly breathable, wrinkle-resistant, and easy to clean.
With a dual-layer composition featuring 100% cotton on the inside and a special blend on the outer layer, our fabric offers a sense of luxury for those who spend their days in challenging kitchen conditions.
Experience the comfort and excellence of kook.gr's chef jackets.