Our Story
kook was founded as a synonymous to clothing quality. Quality is something we can't negotiate.
Working clothes must be easy to care, comfort and made with high quality fabrics. Especially when wearing those clothes for so many hours a day.
You deserve a luxury touch at work. And that's why we are here for you.
And remember this: Quality clothes last longer. Give yourself the chance to feel good in your working apparel.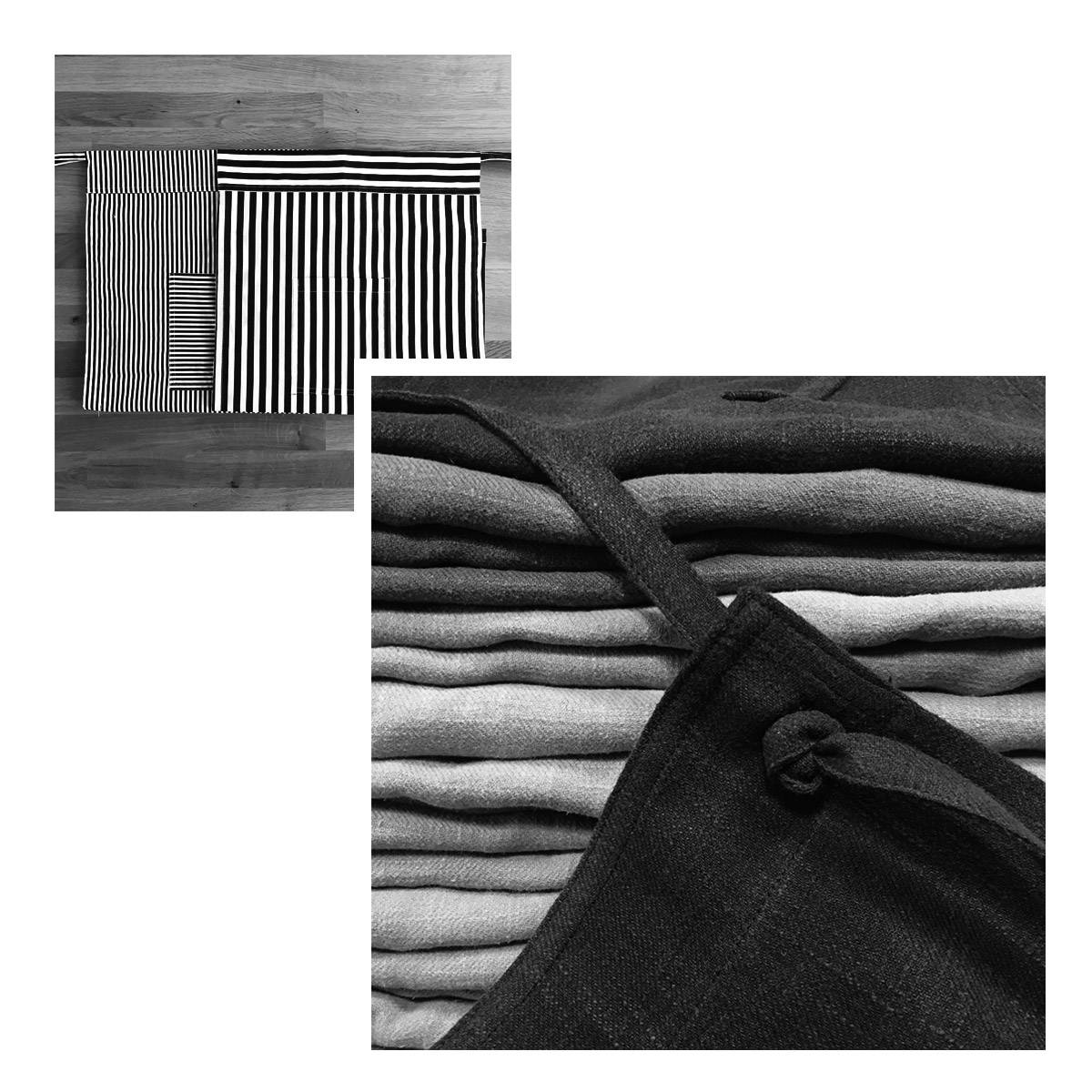 Fabrics
In one of the oldest textile industries in Greece, and after a long research about the needs of working clothes and the fabrics for that purpose, we created and weaved especially for kook, a high-quality hybrid fabric that we use for our chef jackets.
The fabric covering the back, and in some designs also the sleeves, and waist is soft, very breathable, do not need ironing if hunged up properly, cleans easily, can be tumble dried and is lightweight. The inside layer is 100% cotton, and a combination of cotton is on the outer layer to avoid wrinkles and clean up easier, even in 30º.
A sense of luxury on working clothes for those who spend 50% of their day, in the kitchen under difficult conditions, and all hard working stuff.